I recently installed your fantastic mega patch and updates. In the first few missions the Corellian Transport2 cockpit panel is a bit of an immersion killer, so I decided to try update it until something better is created.
This is my first attempt at xwa modding. I'm using blender 2.79 and gimp. The 'wip' updated cockpit panel shows without problems but the cockpit chairs now flicker rapidly in and out of existence. Any advice?
Edit: The work is not complete as you can see, I just wanted to test it in-game before proceeding further.
old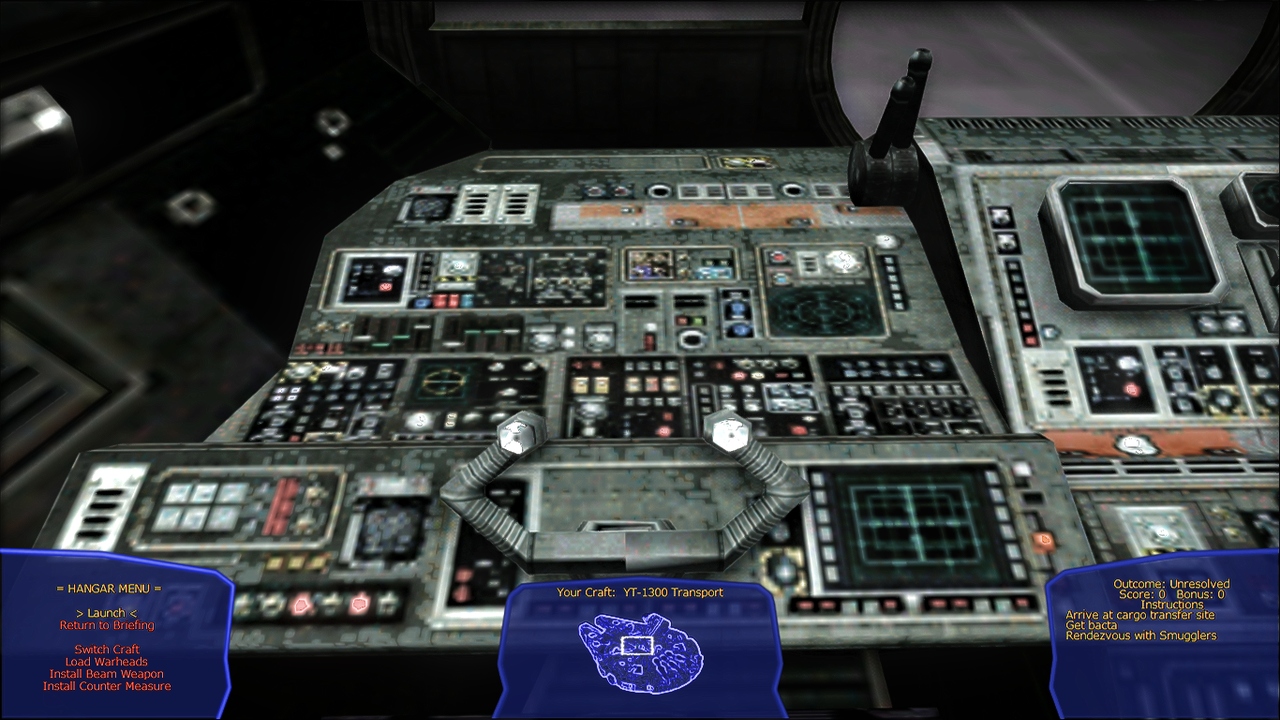 new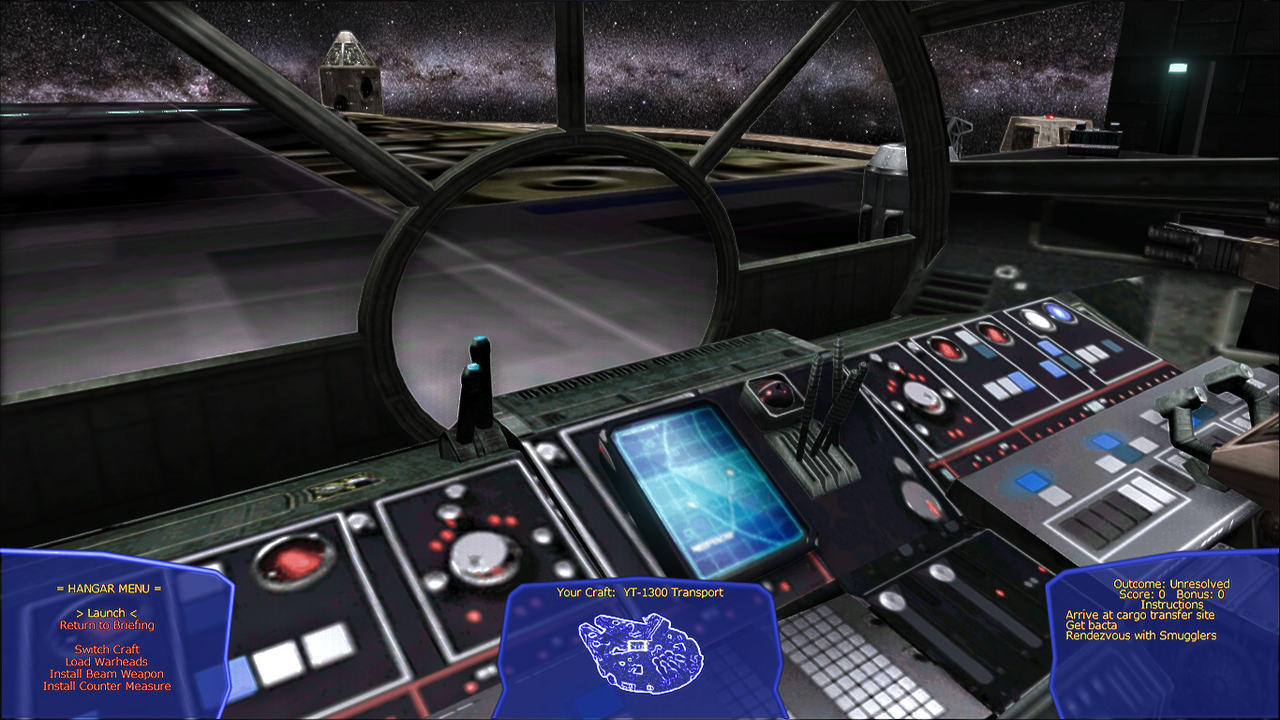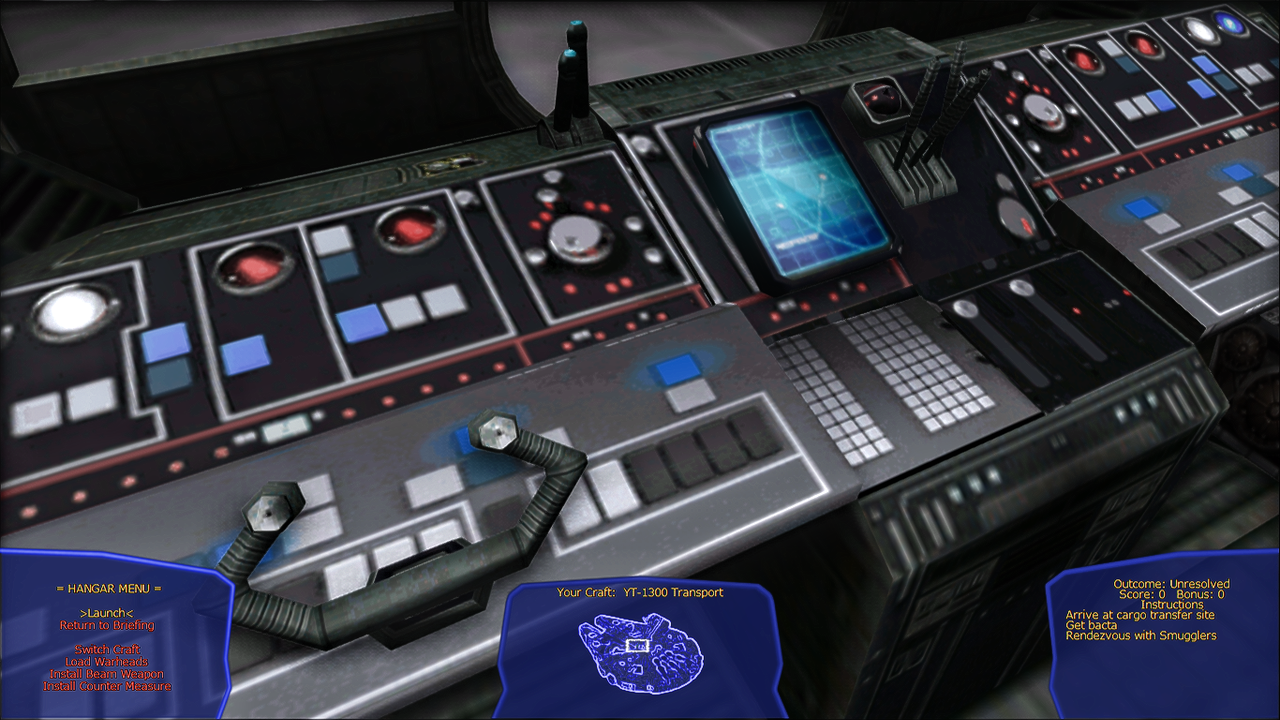 missing chairs in pic, though they flicker in and out of existence during a mission